Fire and Safety Officer Course In Jamshedpur TATA - Jamshedpur - Jamshedpur
Monday, 15 April 2019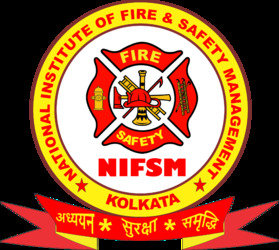 Item details
City:
Jamshedpur, Jharkhand
Contacts

Shamshad Alam

+918584964096
Item description
•Industrial Safety Management Concept And Relevance In The Present Era, Accidents And Their Causes,
•Environmental Pollution And Industrial Safety.
•Occupation Diseases, Electrical Hazards, Safety In Constructions.
•Improvement Of Working Conditions , Internal Transport And Safety, Earthquake, Hazardous Materials & Chemical Safety Industrial Toxicology
•Principal Of Industrial Management, Measurement Of Accident, Mechanical Hazards
•Personal Protective Equipment And Clothing, Responsibility Of Management In The Field Of Safety
•Organisation And Management For Safety Planning And Safety Management.
•Organising And Safety Management, Safety Responsibilities And Function Arise- And Departments In An Organisation.
•Leadership And Safety, Communication And Safety. Motivation And Safety, Employee Training And Safety
•Building Fire Protection, Plant Safety, Safe Working Practice
•Fire Prevention And Fire Fighting In Plants, About Different Types Of Fire Extinguishers, Fire Detection, Fire Alarm System,
•Confine Space, Crane Safety Etc.